Choosing The Best Boarding School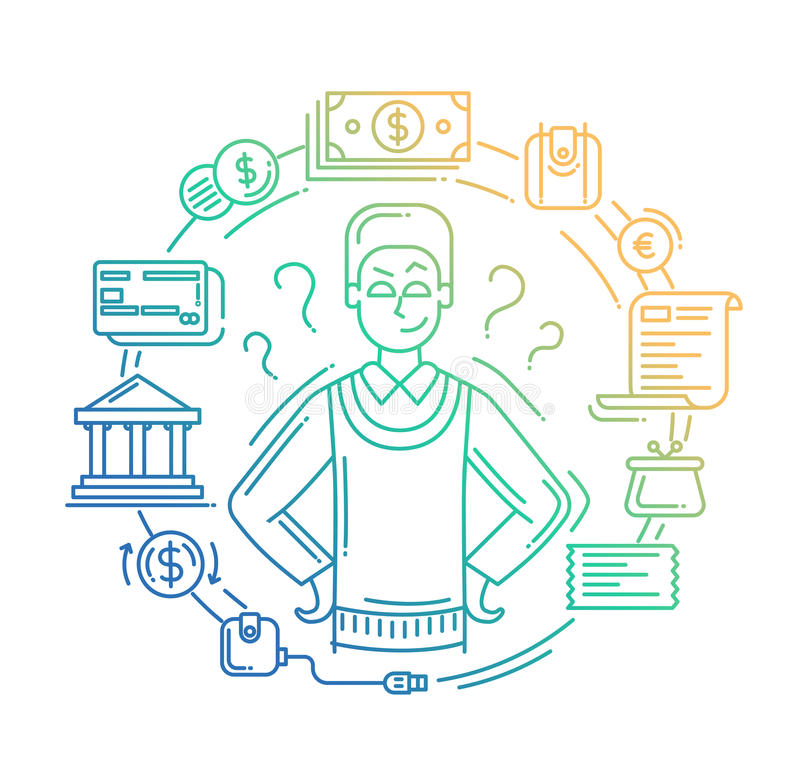 People often associate boarding schools with "troubled" or "at-risk" students, and while they can help guide a troubled student they also offer excellent and unique learning opportunities for students who simply want the chance to excel and prepare for the future.
What is a Boarding School?
Boarding schools offer not only education but also residential facilities for both students and faculty. The residential aspect offers students a chance to experience college life in a smaller, more personal setting. Because many of the faculty also lives on campus, boarding schools are often connected communities where students have learning opportunities that extend far beyond the classroom.
Students and faculty getting to know each other enable the faculty to give their students focused attention in the areas where it's most needed.
Students have almost 24 hour access to the house advisors, who act not only as residential managers, but often become mentors for the students.