We Love What We Do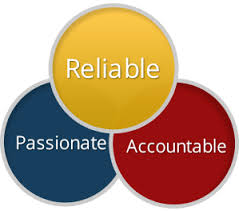 We Love What We Do
Boardingedu believes in hard work and positive results for its clients both parents and boarding schools. We aim at providing you with the best options available throughout the globe.
Our honest Approach
Boardingedu has an honest approach in providing to parents the true information about any boarding school and provide them with the most suitable option which is available throughout the world. Our consultation fee is absolutely free for parents.
Our mission at BoardingEdu
Our mission is to be the leading Boarding School service provider of high-quality resources that empower students to achieve their goals and get through the desired boarding school. It lessens their time and efforts which is managed skillfully by boardingedu.