For Students/Guardians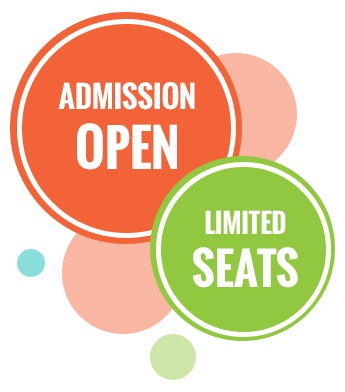 "Children are not things to be molded, but are people to be unfolded."
We follow this very concept of development in children and therefore boardingedu comes out with an absolutely new concept of giving your child the best you can offer. Boardingedu services are totally FREE TO PARENTS/STUDENTS to explore the most around the globe. Boardingedu is the simplest web portal which can be accessed by parents from around the globe
For parents it is the easiest medium to:
Search
Apply
Connect
Boardingedu is the most user friendly website which can be easily used by anyone. Through the BoardingEdu we match your Grades, Budget and location you would like to study. We will help you see which Boarding School matches all your requirements narrowing the vast choice of Schools we finally come to the one that is best suited for you
Boardingedu works as a partner with Boarding Schools which means that we can generate a response to the applications quickly. It is important to find out whether the application has been accepted and your child is going to get an admission in the specific boarding school.
Studying in Boarding School is a huge and important decision and our expert team talks to Guardian and Student from and convinces and inform accurately about the boarding which they are planning to seek admission in.
Services and Benefits for Students
As a student, it would be beneficial since boardingedu can send you all-important information about Boarding School, placement options; higher study options abroad and guide the students with scholarships too. Above all boardingedu provides students expert advice on most suitable school and career options. Since everyone is very busy to find time and minutely search individual websites of Institutions to get such detailed information.
Why Us
Boardingedu charges the Boarding Schools for their services. Being a decent service provider, we do not have the policy of double charging we only bill the institutions for our services thus saving your significant amount of money. Parents who enquire anytime are never charged from boardingedu.