An Established Global Brand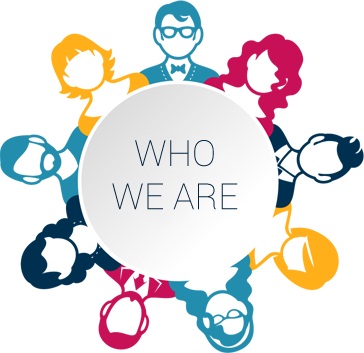 At boardingedu we have helped thousands of families around the world to find the right boarding schools for their children. We work with boarding schools for individual families and find them the best available options for their requirements of a boarding school. We work to place gifted children whose parents want to make sure he or she gets the very best in the world and is in the right educational environment.
Our expert education consultants at boardingedu are trained to look beyond the superficial aspects of a school or the pretty campus, the brand new gym, or how popular the schools is but instead we strive to understand a school's culture, atmosphere, values, and educational environment.
Above all else, we are committed to the concept of "fit" so that your child can reach his or her full potential. This is a promise made by boardingedu to every parent who wants to connect for maximum benefits.